EACG - your partner for your digital transformation
Cloud Migration and Operations
Read now!
Want to learn where others go?
How do you expect your company to earn money in a few years from now?
Where will the digital travel lead?
Publications and Statements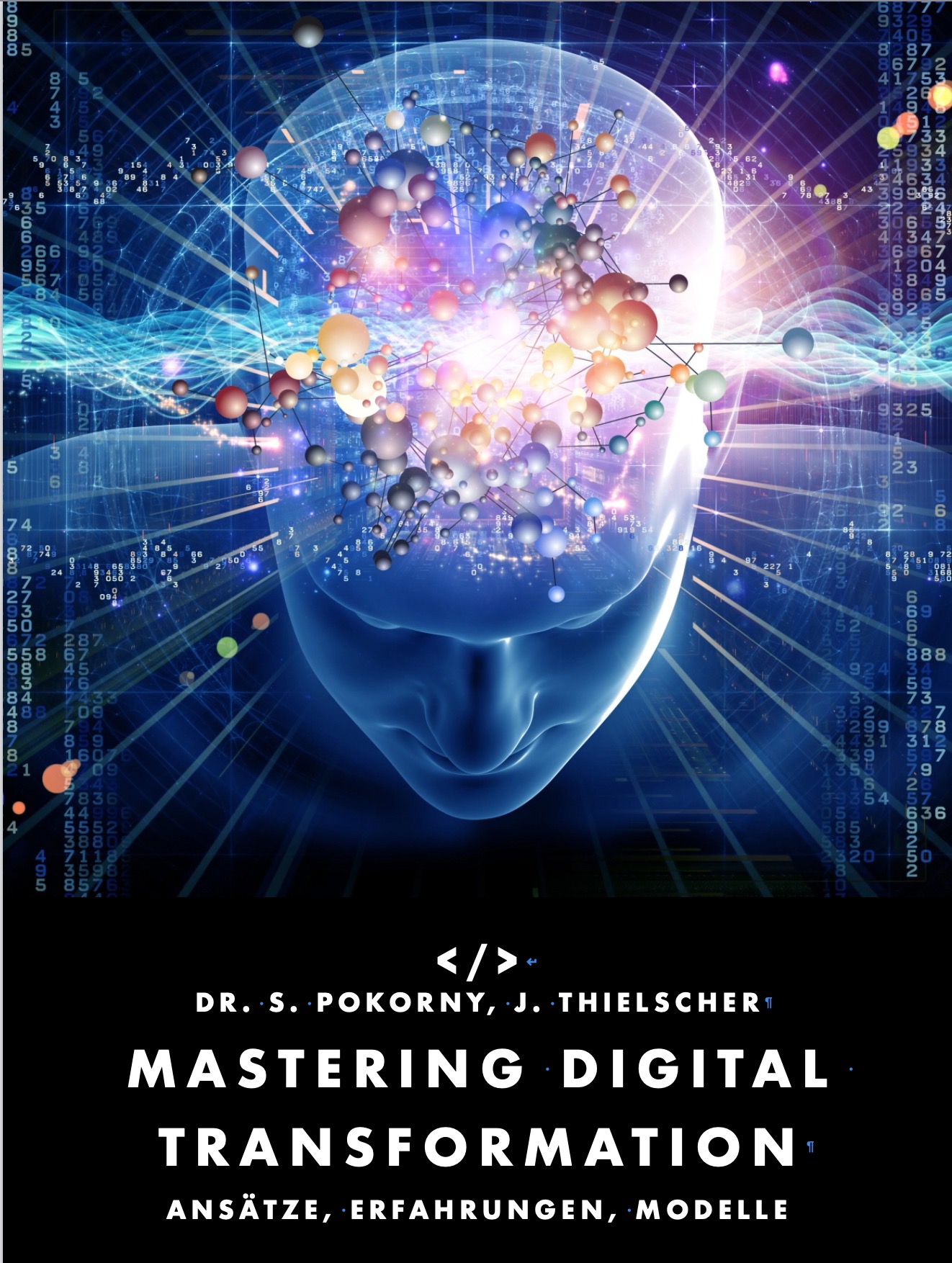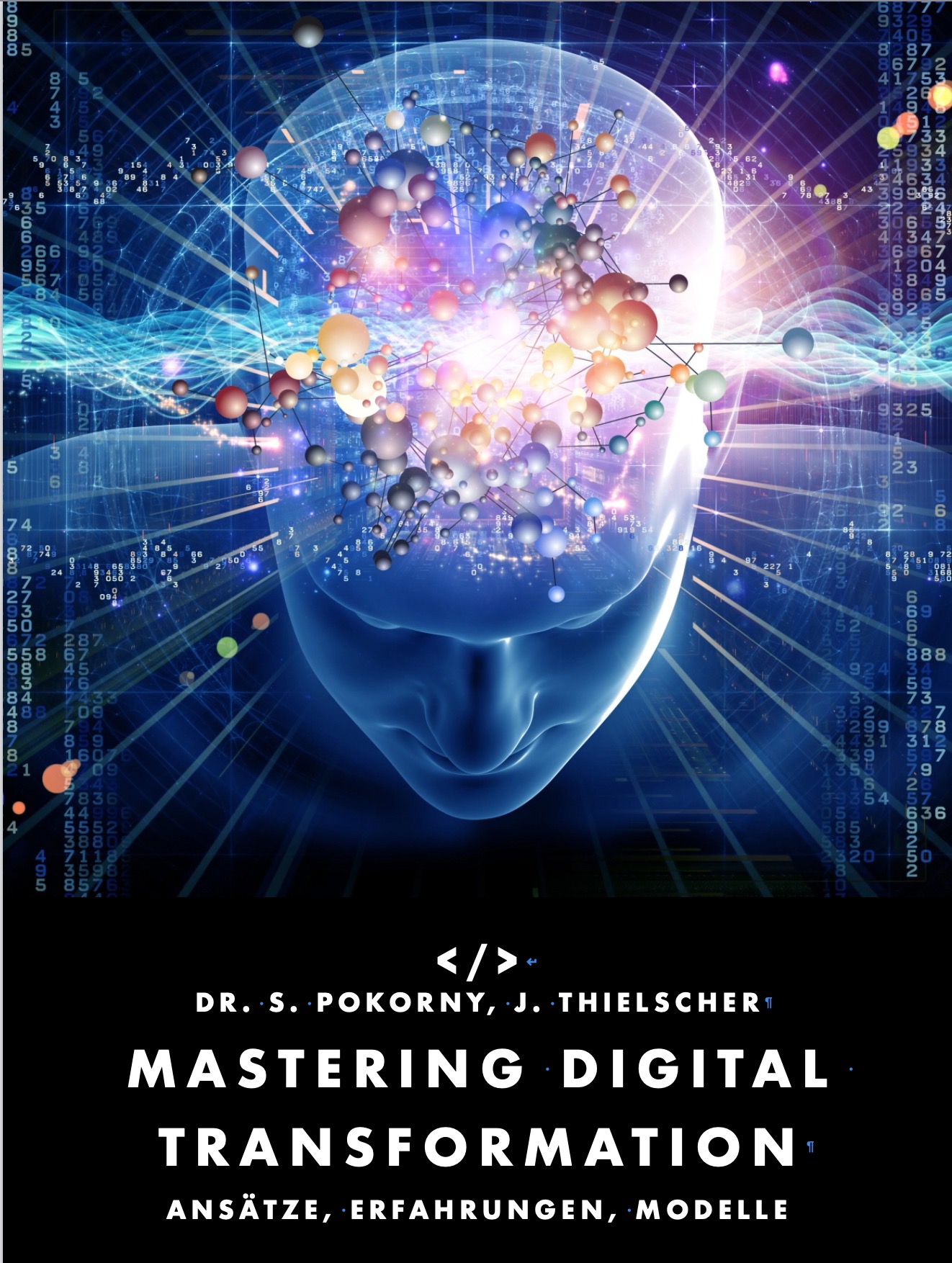 Solution approaches
Experiences
Models
Mastering Digital Transformation (ISBN 978-3-9816864-2-5)
In this eBook the authors give experiences from 20 years of digitalisation
in different industries, illuminate the many facets, that make the topic so complex.
They present possible solution approaches and point out typical pitfalls,
which should be known for a successful implementation.
Yet the book is not a unidirectional broadcasting. It is an invitation to a dialogue and
grows over time. Read and discuss your challenges with other readers and the authors
Get the eBook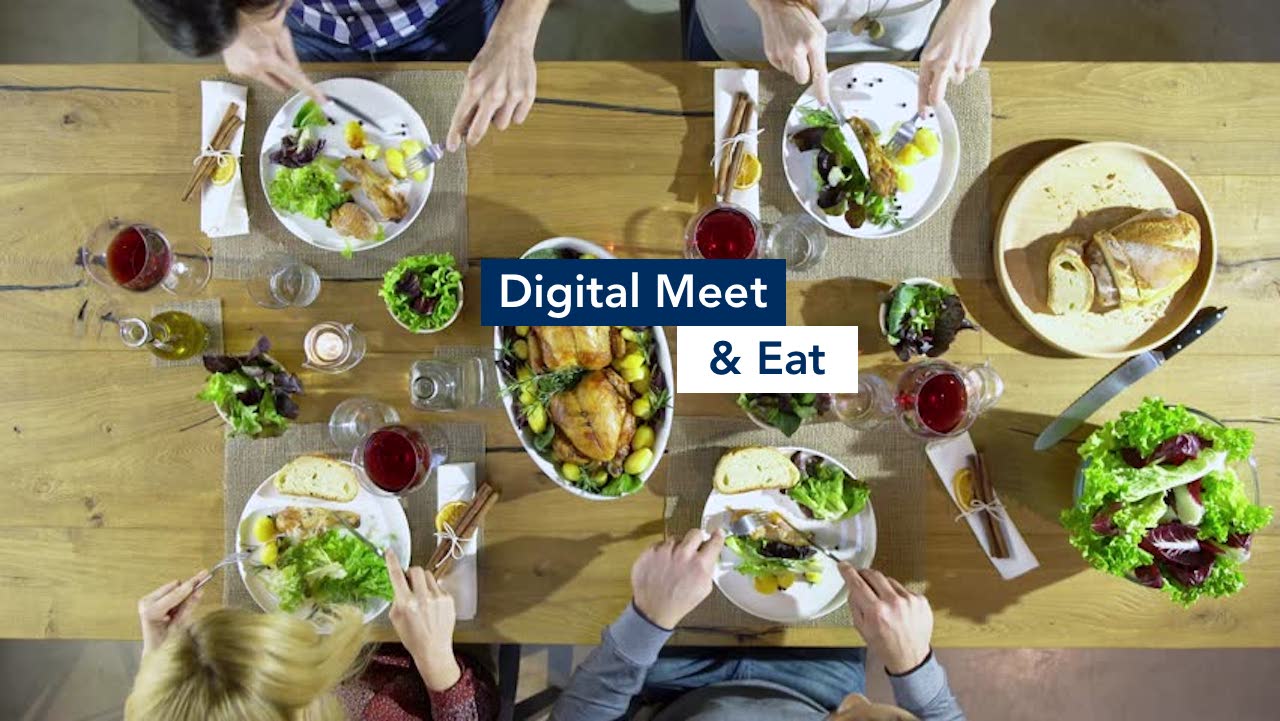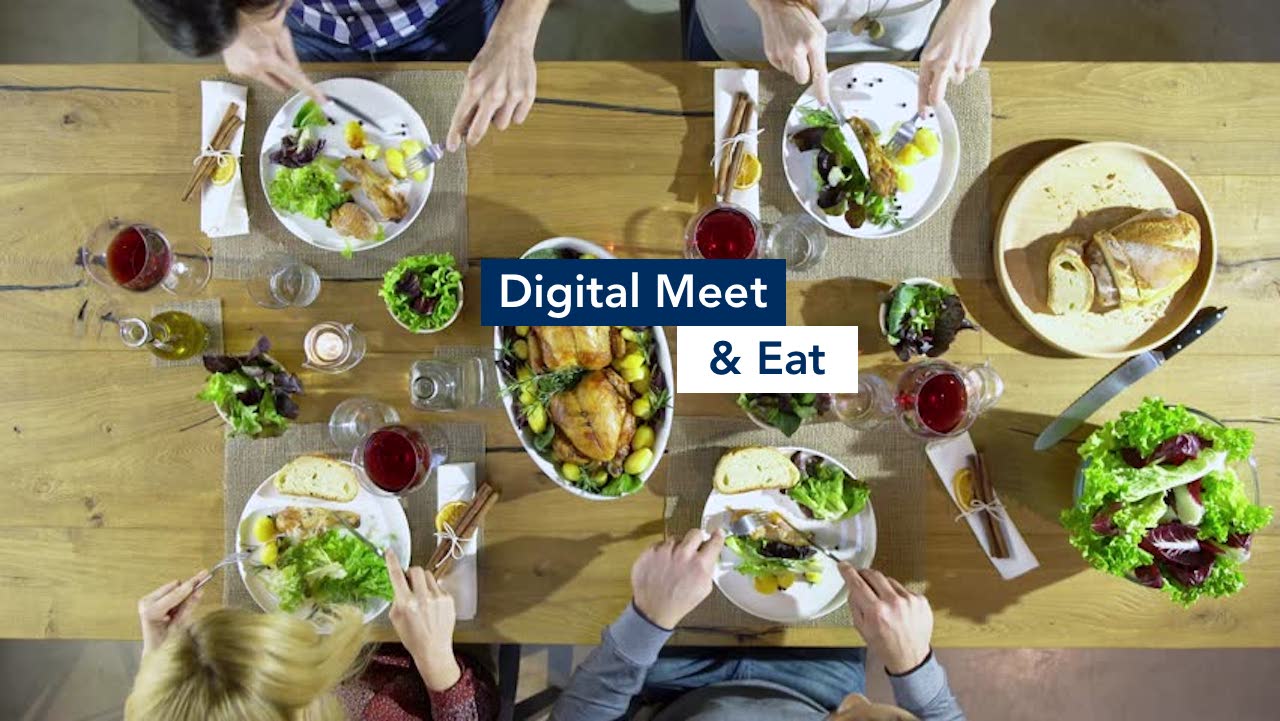 Discuss with equals from different sectors
Get to know us and our customers
Register here (seats are limited!)


Text Layer
Tackling the Security Challenge
Kaum ein CIO oder CISO möchte sich freiwillig in die Liste der millioneschweren Hacks einreihen lassen. Doch wie lässt s...
Weiterlesen